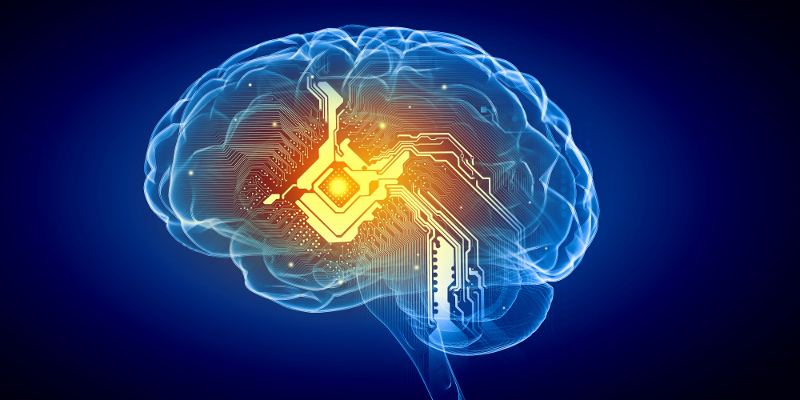 Aims and scope
Objectifs de la revue
Cognitive Engineering aims at publishing the main scientific, technical, epistemological and philosophical texts that concern cognitive technologies and their current and future development.
In a time ruled by exponential logic, digital technologies have spread in society, in systems involving humans and interfaces, their personal or shared uses or more globally their collective uses. Digital technologies are taking over organization and group life as well as people's life to the point where they are entering bodies and moving into thoughts with new forms of anthropotechnical hybridity.
Important sectors are affected: intelligent and technological systems, learning systems, meta-cognitive systems, collaborative and hybrid systems, ethics and the future of cognitive engineering and its systems.
Ingénierie cognitique a pour vocation de publier les principaux textes scientifiques, technologiques, épistémologiques et philosophiques concernant les technologies cognitives et leurs développements actuels et futurs.

Dans une période soumise à la logique de l'exponentiel, le numérique sous toutes ses formes s'installe dans la société, dans les systèmes impliquant les hommes et les interfaces, leurs usages personnels, partagés ou plus généralement collectifs. Il envahit l'organisation et la vie des groupes comme des individus, allant jusqu'à pénétrer les corps ou s'insérer dans la pensée dans de nouvelles formes d'hybridité anthropotechnique.

De grands secteurs sont concernés : systèmes technologiques intelligents, systèmes apprenants, systèmes métacognitifs, systèmes collaboratifs et hybrides, éthique et futurs de l'ingénierie cognitique et des systèmes.
Journal issues
---
Recent articles
Psychological operations of influence and Maskirovka as a Russian mindset
Bernard Claverie
Maskirovka is an ancient method of masking and concealing Soviet military actions. Today, it has become a veritable doctrine that permeates every dimension of the Russian state. It constitutes a culture of information manipulation and influence in the service of military, political and diplomatic secrecy, targeting both institutional adversaries and individuals opposed to Russian power.
---
Complexity: landmarks toward a definition
Jean-Claude Sallaberry
This article constitutes an updating of a work about complexity, which becomes more precise and little by little more complete (1999, 2003, 2018b in particular). One of the basic ideas is that modelisation of society functioning is a three-stage (three ―moments―) scheme (institutional theory), on condition that the third stage (moment) comes back on the first one in a loop, it describes the dynamic movement of an autopoietic system (cf. Varela). Thus, the strange autopoietic loops proposed by Varela can be adapted to the modelisation of society, enriching the idea of co-generating elements and shape (Barel and Castoriadis), which is characteristic of complexity, according to Castoriadis. Traditionally in Physics, we characterize a size before stating its definition (making the sides of a notion more precise before it becomes a concept). We will begin with mentioning Le Moigne and Morin's work on characterization. Then, we will study Nicolis and Prigogine's propositions, and finally Castoriadis's work. We will continue with the coming up of strange autopoietic loops. For the discussion, we will finally come to the matter of the link drawn between unvarying element and concept (Vergnaud) applied to complexity.
Editorial Board
Editor in Chief

Bernard CLAVERIE
IMS - ENSC Bordeaux INP
bernard.claverie@ensc.fr
Vice Editor

Hervé LE GUYADER
Aquitaine Europe Communication
herve.leguyader@ensc.fr
Membres du comité

Jean-Paul BOURRIERES
IMS – Université de Bordeaux
Jean-Paul.Bourrieres@u-bordeaux.fr
Noémie CHANIAUD
IMS - ENSC Bordeaux INP
Noemie.Chaniaud@ensc.fr
Laurent CHAUDRON
Theorik-Lab - Salon de Provence
laurent.chaudron@polytechnique.org
Gilles COPPIN
LabSTICC - IMT Atlantique - Brest
gilles.coppin@imt-atlantique.fr
Jean-Gabriel GANASCIA
LIP6 - Sorbonne Université - Paris
Jean-Gabriel.Ganascia@lip6.fr
Ralph ENGEL
SSRI-A8 - MESR - Paris
ralf.engel@recherche.gouv.fr
---
---
Submit a paper