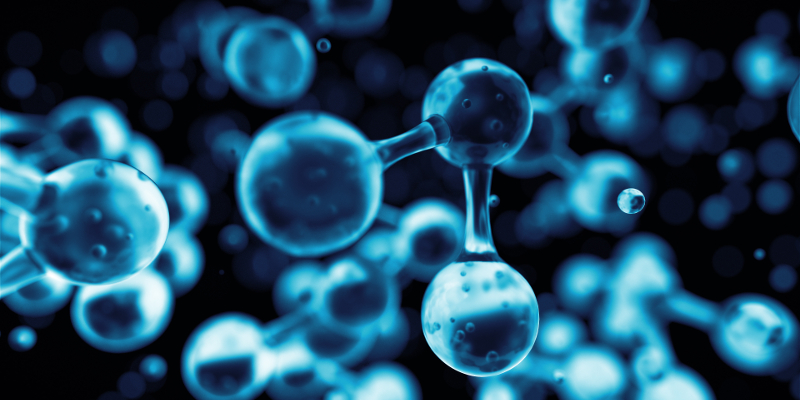 Aims and scope
Objectifs de la revue
Organometallic catalysis is the preferred method of synthesis of high-value molecules in environments with high societal impact: pharmaceuticals, agrochemicals, smart materials, medical imaging, perfumery ...

Catalysis by Transition Metals covers the advances of these expanding technologies. The journal combines adjustments with a pedagogical purpose with specialized and contemporary inventories. Different aspects around organometallic catalysis are presented, such as green chemistry, modeling, mechanistic and physico-chemical studies, etc.

Please download the layout instructions (for the Chemistry papers): instructions
Merci de télécharger les consignes de mise en page (pour les articles de Sciences Chimiques) : consignes
La catalyse organométallique est la méthode de choix de synthèse de molécules à haute valeur ajoutée dans des contextes à fort impact sociétal : pharmacie, agrochimie, smart materials, imagerie médicale, parfumerie…
Catalyse par les métaux de transition couvre les avancées de ces technologies en forte expansion. La revue associe des mises au point à finalité pédagogiques à des états des lieux très spécialisés et contemporains. Divers aspects périphériques à la catalyse organométallique sont présentés tels que la chimie verte, la modélisation, les études mécanistiques et physico-chimiques, etc.
Journal issues
---
Recent articles
The electron-poor vinylcyclopropanes in organometallic catalysis: interesting skeletons with various reactivities
Maxime Laugeois, Maxime Vitale, Véronique Michelet, Virginie Ratovelomanana-Vidal
Vinylcyclopropanes are molecules with extremely rich reactivity and among these, the electron-deficient vinylcyclopropanes have a "donor-acceptor" type polarization which gives them a particular reactivity. This article presents on the one hand the main routes of synthesis of electron-deficient vinylcyclopropanes under stoichiometric and catalytic conditions. On the other hand, the reactivity of the vinylcyclopropanes is presented in the presence of homogeneous organometallic catalysts: the rearrangement processes, functionalization reactions via ring opening and catalytic (3 + 2) cycloaddition reactions.
---
Functionalization of 2-bromo acrolein acetals through halogen-metal exchange reaction
Quentin Llopis, Gérard Guillamot, Phannarath Phansavath, Virginie Ratovelomanana-Vidal
This literature overview presents the functionalization of 2-bromoacrolein acetals to their lithiated
equivalents by halogen-metal exchange reaction and their addition to electrophiles. The transformation of these organolithium reagents into organocuprates is also presented, as well as their use in conjugated addition or nucleophilic substitution reactions.
Editorial Board

Editors in Chief

Louis FENSTERBANK
Sorbonne Université
louis.fensterbank@upmc.fr

Max MALACRIA
Sorbonne Université
max.malacria@cnrs.fr

Co-Editors

Stephane BELLEMIN-LAPONNAZ
IPCM Strasbourg
stephane.bellemin@ipcms.unistra.fr

Christian BRUNEAU
Université de Rennes
christian.bruneau@univ-rennes1.fr

Vincent GANDON
Université Paris-Sud
vincent.gandon@univ-psud.fr

Yves GIMBERT
Université Genoble Alpes
Yves.Gimbert@univ-grenoble-alpes.fr
---
Submit a paper