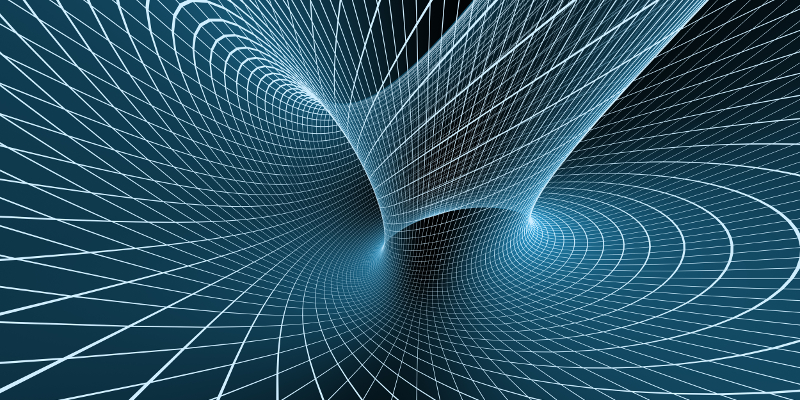 Aims and scope
Objectifs de la revue
Applied mathematics covers deterministic mathematics: EDP, inverse problems, scientific computation, etc., as well as stochastic mathematics: probabilities, EDS, stochastic processes, statistics, data analysis, etc.
Emphasis will also be placed on the applied mathematics aspect.
Mathématiques appliquées couvre les mathématiques déterministes : EDP, problèmes inverses, calcul scientifique, etc., ainsi que les mathématiques stochastiques : probabilités, EDS, processus stochastiques, statistiques, analyse des données, etc.
L'accent sera également mis sur l'aspect mathématiques appliquées.
Journal issues
---
Recent articles
Smooths Tests of Goodness-of-fit for the Newcomb-Benford distribution
The Newcomb-Benford probability distribution is becoming very popular in many areas using statistics, notably in fraud detection. In such contexts, it is important to be able to determine if a data set arises from this (...)
Estimations and Optimal Tests in Some Parametric Models
In the present paper, we introduce an efficient method for the estimation in the multidimensional case. The key idea is based on a good assessment of the error without using confidence intervals. The consistency of the (...)
Editorial Board

Editors in Chief

Jacques BLUM
Université Nice Sophia Antipolis
jblum@unice.fr

Nikolaos LIMNIOS
Université de Technologie de Compiègne
nikolaos.limnios@utc.fr

Co-Editors

Faker BEN BELGACEM
Université de Technologie de Compiègne
faker.ben-belgacem@utc.fr
Salim BOUZEBDA
Université de Technologie de Compiègne
Salim.bouzebda@utc.fr
Michel BRONIATOWSKI
Sorbonne Université
michel.broniatowski@upmc.fr
Eric CANCES
Ecole des Ponts ParisTech
cances@cermics.enpc.fr
Benoîte DE SAPORTA
Université de Montpellier
benoite.de-saporta@umontpellier.fr

Bruno DESPRES
Sorbonne Université
despres@ann.jussieu.fr

François DUFOUR
ENSEIRB-MATMECA, Institut Polytechnique de Bordeaux
Francois.Dufour@math.u-bordeaux1.fr
James LEDOUX
INSA Rennes
james.ledoux@insa-rennes.fr
Yuliya MISHURA
Taras Shevchenko National University
Ukraine
yumishura@gmail.com
Annie RAOULT
Université Paris Descartes
annie.raoult@parisdescartes.fr
Gilbert SAPORTA
CNAM, Paris
gilbert.saporta@cnam.fr
Anatoliy SWISHCHUK
University of Calgary
Canada
aswish@ucalgary.ca
Elena YAROVAYA
Lomonosov Moscow State University
Russie
el.yarovaya@gmail.com

---
Submit a paper